Human Capital Management Software Tailored to your Needs
While most, if not all of your HCM needs can be addressed through our standard core products, occasionally, clients will seek additional help in the form of some 3rd party providers of ancillary services. We have that covered for you, too, from links to other platform providers to additional related reporting.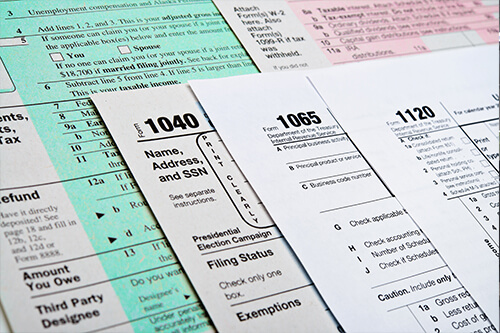 Generation of forms, e-filing, notifications, eligibility tracking and reporting for your compliance needs.


Includes tracking of entitlement, eligibility, hours taken/remaining, approvals, notifications and includes Government forms.
Job requisition approvals, job board integrations, customizable online application (mobile or web), notifications/texts to applicants, knock-out questionnaires, resume parsing, pre-screening checklists and docs, interview tracking, integration with e-verify and/or backgrounds services, and hiring workflow.
Integration between the Innovative HRIS and third-party benefit carriers and/or Retirement Plan (bi-directional retirement plan feeds available).  Reduces your administrative tasks as data from the HRIS is automatically sent to your carriers with the most current information.


Notify employees about company news, urgent alerts, announcements, task reminders, onboarding notifications, applicant communication, and more via integrated text messaging within the WebHCM system.
Qualifying event notifications, COBRA notifications, enrollment for former worker and visibility to payment history/communications.
Enhanced benefit support to update your plans, rates, features, manage open enrollment progress and prepare carrier and/or Broker census reporting.


Workforce planning tool to aid with workers holding multiple rates
Integration with E-Verify to verify the identity and employment eligibility of newly hired employees.
Integrated with the HRIS, provides ability to upload carrier invoices and instantly auto-reconcile to data in HRIS, provides analysis and trends for forecasting.


Integration with EasyBackgrounds, ability to customize your screening packages by job, and track status.
Budgeting tool to aid with forecasting and worksheets for managers to submit proposed salary/bonus suggestions.  Approval workflows that update employee records with approved amounts.  May be tied to performance, pay grades and position management modules.
Streamline your Payroll, HR, and Time & Attendance
At Innovative Business Solutions, we strive to continually improve our products and services so you can get back to business.